A few weeks ago Theo's parents, Frank & Kaylene, flew down to spend a little over a week with us. We had alot of fun! The kids just LOVE their grandparents!
Saturday, they went to the library & the park (mommy had to work that day)!
Tad climbed the tree to pick some magnolias for grandma.
While mommy had to work, sleep, & deal with a back injury from a fall at work, the kids had lots of fun with Grandma & Grandpa!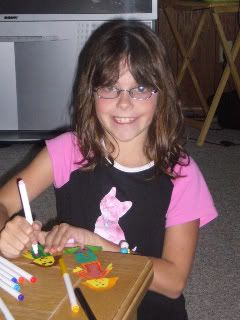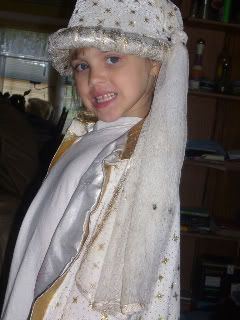 On Wednesday mommy, Grandma, & Grandpa took the kiddos to the Discovery Science Place!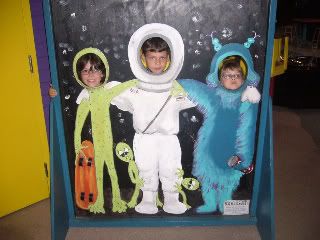 The next Saturday, we had a cookout at the lake!